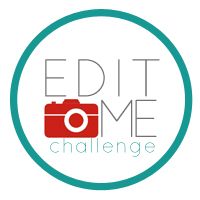 It's been a little while since I've participated in the
Edit Me Challenge.
Head on over and take a look if you are interested in participating! It's a great link up party where an original image is provided, then everyone takes a go at editing it the way they like. It's pretty amazing to see all the variations!
This weeks image was provided by one very creative woman named Tracy. She uses her photography to create beautiful jewellery pieces which you can find in her
Etsy shop.
Here is my edit!
I went with the old broken down vibe I was getting from the image. So I desaturated it, added in some landscape and sky from images I had, blended them together, enhanced contrast, removed the power lines from the image. Finally I re-cropped the image and added the
Brannan photo action.
Hope to see you at the
Edit Me Challenge!