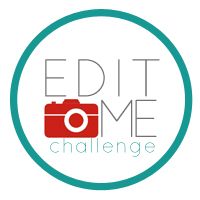 I'm taking another stab at the
Edit Me Challenge.
Head on over and take a look if you are interested in participating!
Here is my edited version.
What did I do to it? Duplicated layer (always), adjusted curves, levels until happy, added warm toned gradient, added layer of white with low opacity, added layer using image of old handwriting and lowered opacity. Flattened down layers, duplicated layer again and added film grain, lowered opacity to minimize it. Cropped image.
Cheers all!